News
Maintenance & Divine Unicorn Patch - 23rd Jan; 7 AM to 12:30 PM (GMT+8)
Attention BlackShot Players,
BlackShot Online will be having a regular Server Maintenance and Divine Unicorn Patch tomorrow, 23rd January (Thursday), starting from 7:00 AM to 12:30 PM (GMT+8).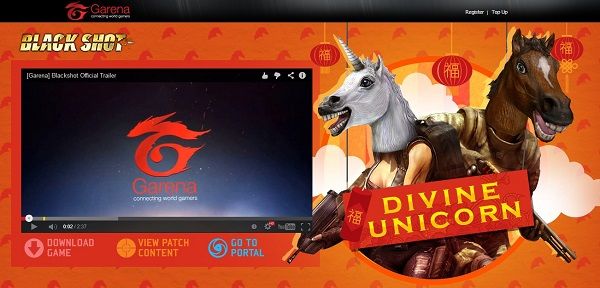 PNote: Patch preview video will be out by tomorrow. For the mean time, do enjoy our relaunch official trailer!

Below are the contents of Divine Unicorn patch: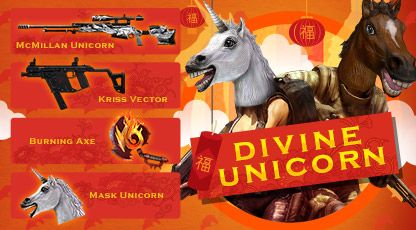 Mask Unicorn (Parts)
McMillan Unicorn (Sniper Rifle)
Kriss Vector (SMG)
Burning Axe (Melee)
Plus other seasonal items...
Additional:
Optimized game memory usage.
Several bug fixes.
Please be guided and log out of the game before 7 AM to avoid having account problems.
Thank you and enjoy playing BlackShot!
Game Management,
BlackShot Operation Team


*Server maintenance time may extend or may finish earlier without prior notice.*